"Only for a Better Life"
Ideal Lifestyle Properties with Complete Services
VIP Thailand Group was established in 2015 with the goal of providing high-quality properties to customers in Thailand and from around the world. Since then, we have completed 8 projects including boutique apartments, villa resorts, and stunning hotels. Whatever type of property you're looking for, we can help make your dream a reality.
To achieve our goal of making life more beautiful for our property buyers, VIP Thailand offers integrated hospitality and customer services that cover all aspects of your time with us, whether you are visiting on holiday or in full-time residence. Our concierge team is there for your every need, from urgent assistance to the most trivial requests so that you can enjoy the convenience and VIP lifestyle you've always dreamed of.
Full-Service Concierge
Your concierge can provide translation, travel arrangements, tourist information, and anything else you require during your stay in your home.
Full-Service Concierge
Your concierge can provide translation, travel arrangements, tourist information, and anything else you require during your stay in your home.

A Strong Foundation
Capital strength and land reserves of over 200,000 square meters give us security and highly sustainable development capabilities.
We Are Growing
We currently have 4 projects for sale, with 4 more projects moving through the planning phase. Our aim is to launch 3 new developments each year moving forward, located in Phuket's most stunning and desirable locations.
Excellent Hotels
Our hotel operation is managed by La Vita Hotel Management in partnership with Wyndham, one of the world's leading hospitality brands.
Service Team
Our service team is based in Thailand with plans to open new branches in Beijing, Shenzhen, Shenyang, Chengdu, and Foshan.
Resource Integration
As an executive member of the Phuket Real Estate Association, we contribute significantly towards the direction of the Phuket hospitality services industry, achieving strength in unity and ensuring Phuket remains synonymous with excellence in customer experience.
OUR FEATURED PROJECTS
As of 2019, our residential and commercial real estate projects can be found in five regions in Thailand.
VIP GALAXY
An extensive luxury villa community in the south of Phuket where three models of villas are for sale, with a floor area of between 206 and 272 square meters. Every villa features a private pool and garden, and is beautifully decorated and furnished to a high standard.
view project
VIP GREAT HILL
Located next to Phuket's dazzling Nai Yang Beach, VIP Great Hill is a seven-story condo building with 215 high quality and affordable condominium apartments, only a five-minute drive from the airport. This convenient location makes VIP Great Hill ideal as a lifestyle investment property.
view project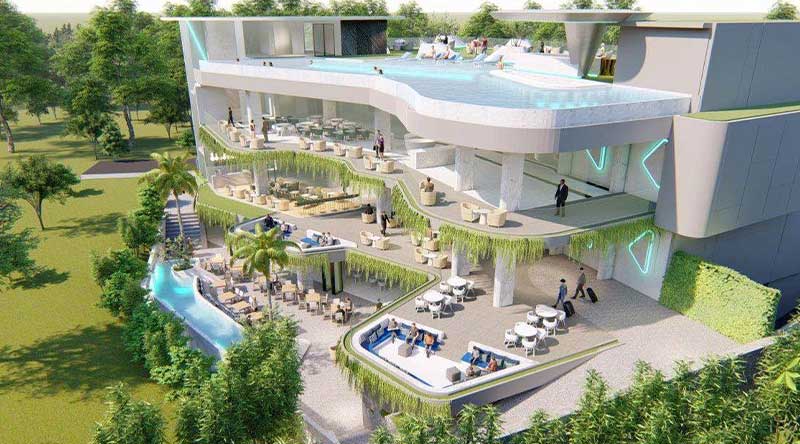 VIP MERCURY
Phuket's most stylish playground. Get away from the crowds at the futuristic VIP Mercury located in Rawai near the southern tip of Phuket. Lush landscaping and flowing water features make this private hideaway ideal for families to live, love, work and play with 516 rooms and suites built around a waterworld of lagoon-like pools.
view project
CONTACT US
To speak to one of our dedicated team and begin to turn your dream into reality, call us on
English: +66 (0) 98 671 7558
or email us at [email protected]
FREE REGISTRATION
Sign up for free to receive the latest updates on all our developments plus exclusive news on our other services.
REQUEST A CALL BACK
Not able to call right now? Message us with your name, contact number and the best time to call you and we'll be in touch at a time to suit you.
WE WILL MEET
If you're coming to Thailand and want to meet one of our representatives to discuss any aspect of our developments or services in greater detail, contact us via any of these methods and we'll arrange for a meeting.